Welcome to Alondra Church of Christ?
You might be wondering, what's it really like at Alondra Church of Christ? Simply stated, at The ACOC, we're all about Jesus. You won't be met with shame, guilt, or condemnation. And we don't care how you're dressed or what candidate you voted for. Our church is made up of imperfect people with every kind of story imaginable.
Want to know the best part? No matter what you've been through or what questions you might have about God and faith, our church is a place where you'll find the love, grace, and forgiveness Jesus gives to everyone.
We are located in the city of Compton, California at 2301 East Alondra Blvd. (West of Atlantic Avenue and East of Long Beach Blvd). Our Sunday Morning activities include Equipping School (our name for Bible Study) which begins at 9AM. From 9:50AM to 10:20AM, grab a cup of coffee and a pastry at our Holy Grounds Cafe, located in our Youth Center. Sunday Gathering/Worship begins at 10:30AM. Currently, we don't have a Sunday Evening gathering. Additionally, we have two Mid-Week Bible Study opportunities: A Wednesday Morning Bible Study at 9:30AM and a Wednesday Evening Bible Study at 7PM.
Please fill out the short form below as we anticipate your presence at Alondra Church of Christ.
NOTE: We value your privacy and would never spam you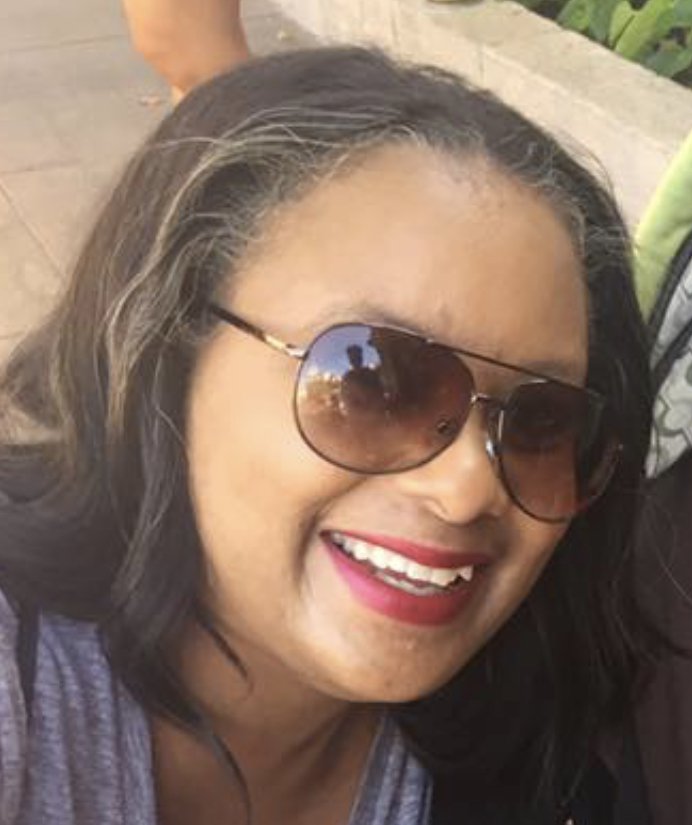 "True loving examples of what Christians are supposed to be."
Lela Osborn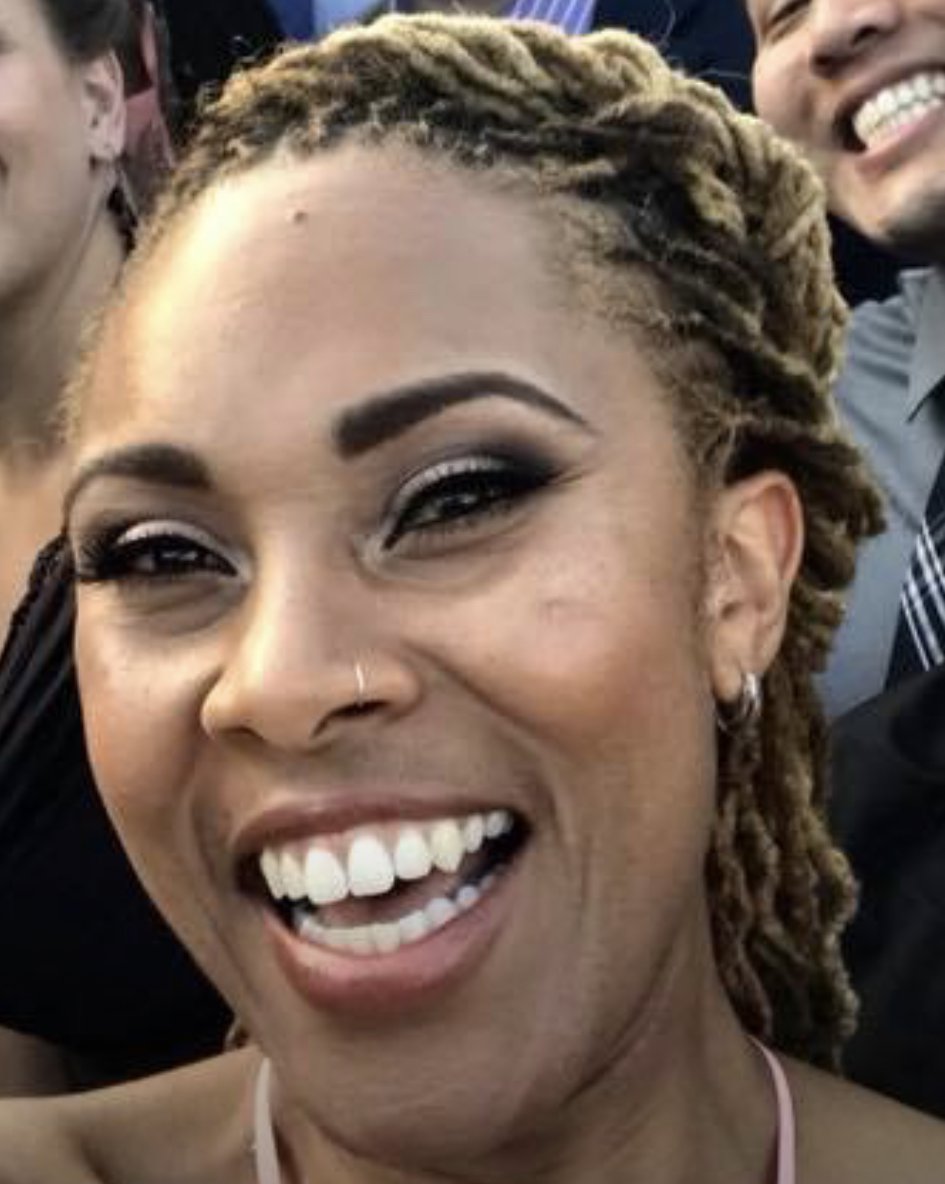 "My Alondra family are prayed up people who support each other when there is a challenge and praise when there is a victory"
KaSandre Kirby