Meet our leadership
Say hello to the leadership team at Alondra Church of Christ. Got questions for the lead team at Alondra? Contact us by clicking here.
Cedric L. Payne - Senior Minister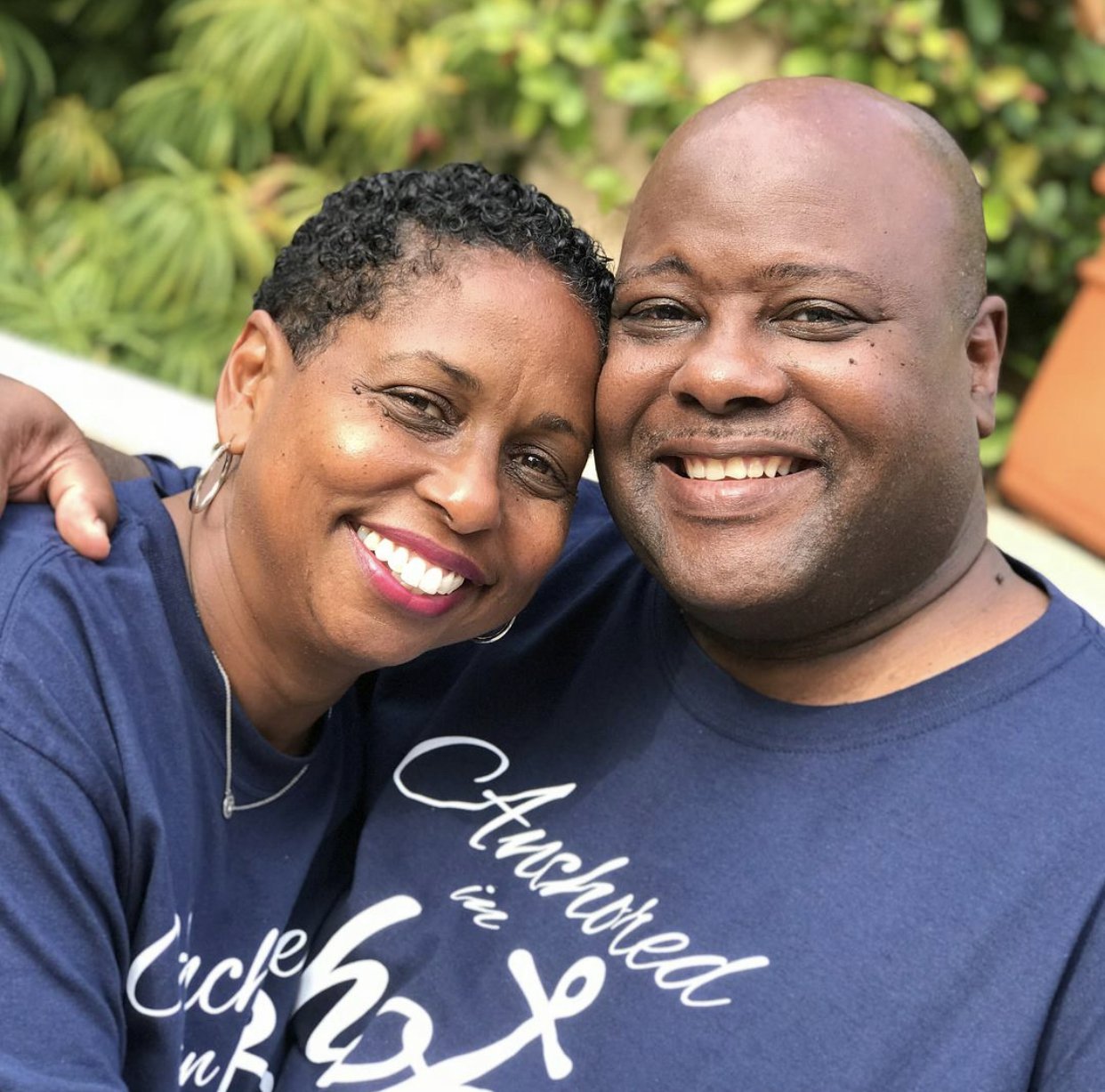 Cedric L. Payne
Cedric has served at Alondra for over 25 years as Youth Minister, Associate Minister and Senior Minister. He is married to Brenda and they have two sons Cyrus and Solomon. Cedric is in awe of the lovingkindness of God. His favorite passage in the Bible is Titus 2: 11-14.
John Paster - Minister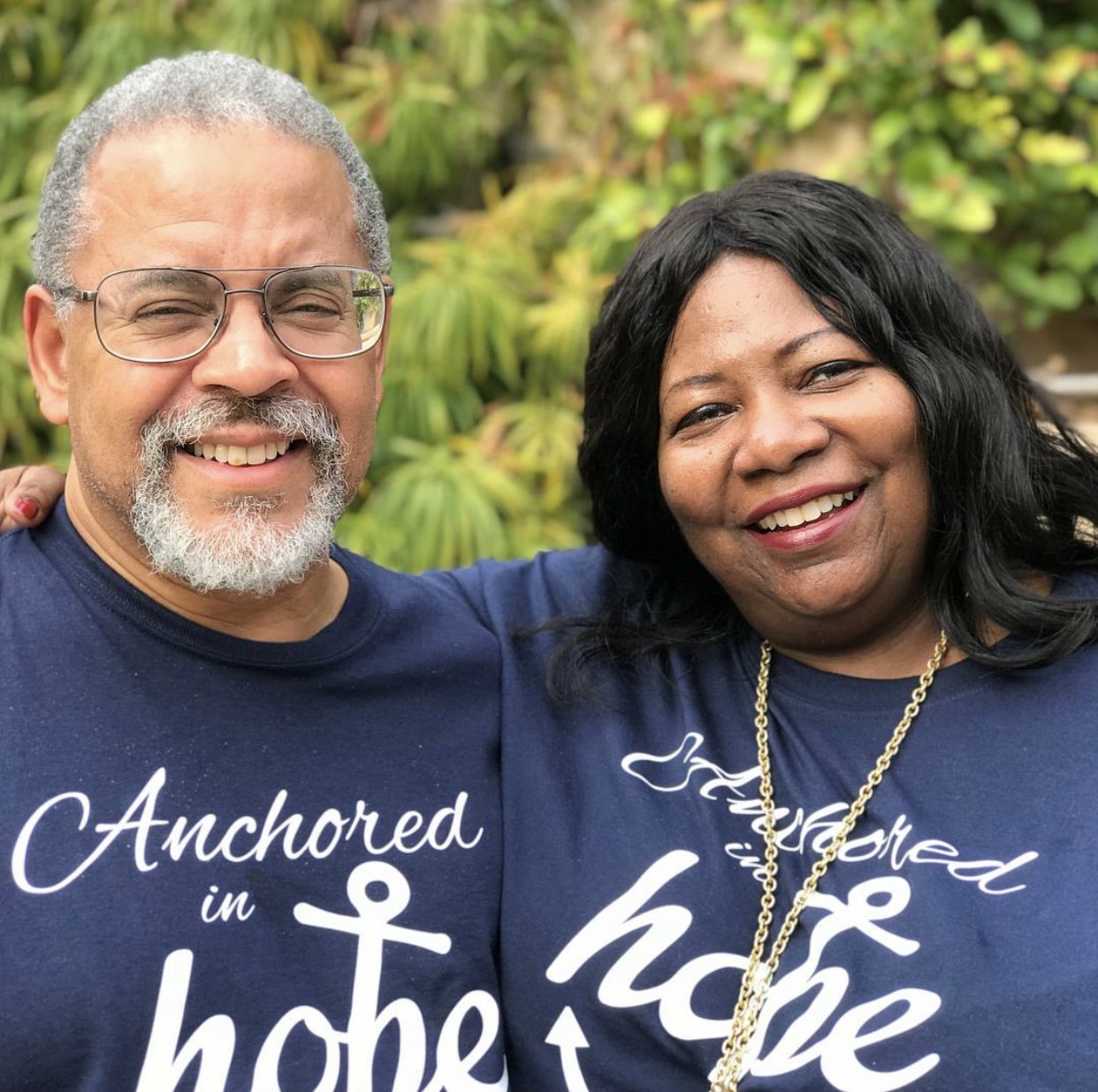 John Paster Bio Coming Soon

Craig Calloway - Assistant Minister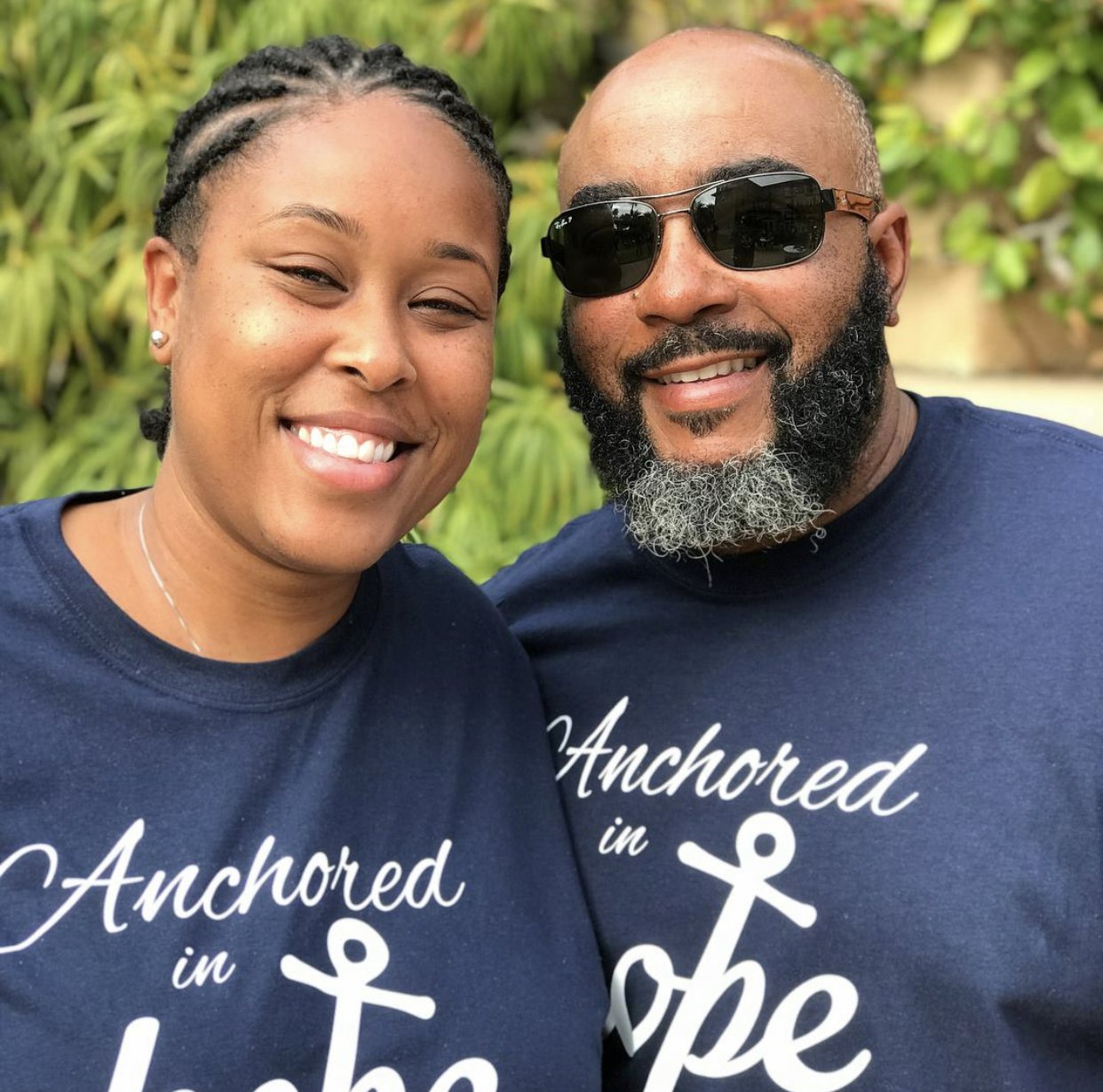 Craig Calloway
Craig is the newest addition to the ALONDRA Church of Christ staff and where he has served three years. With a passion and heart for evangelism, he loves teaching seekers about salvation. He and his wife Kalia have three children Adon, Ilana and Ava Joy. Craig and Kalia's Family Missional goal is to reciprocate the love, grace, and sense of family that God has blessed them with.

Kelvin Crigler - Praise & Worship Leader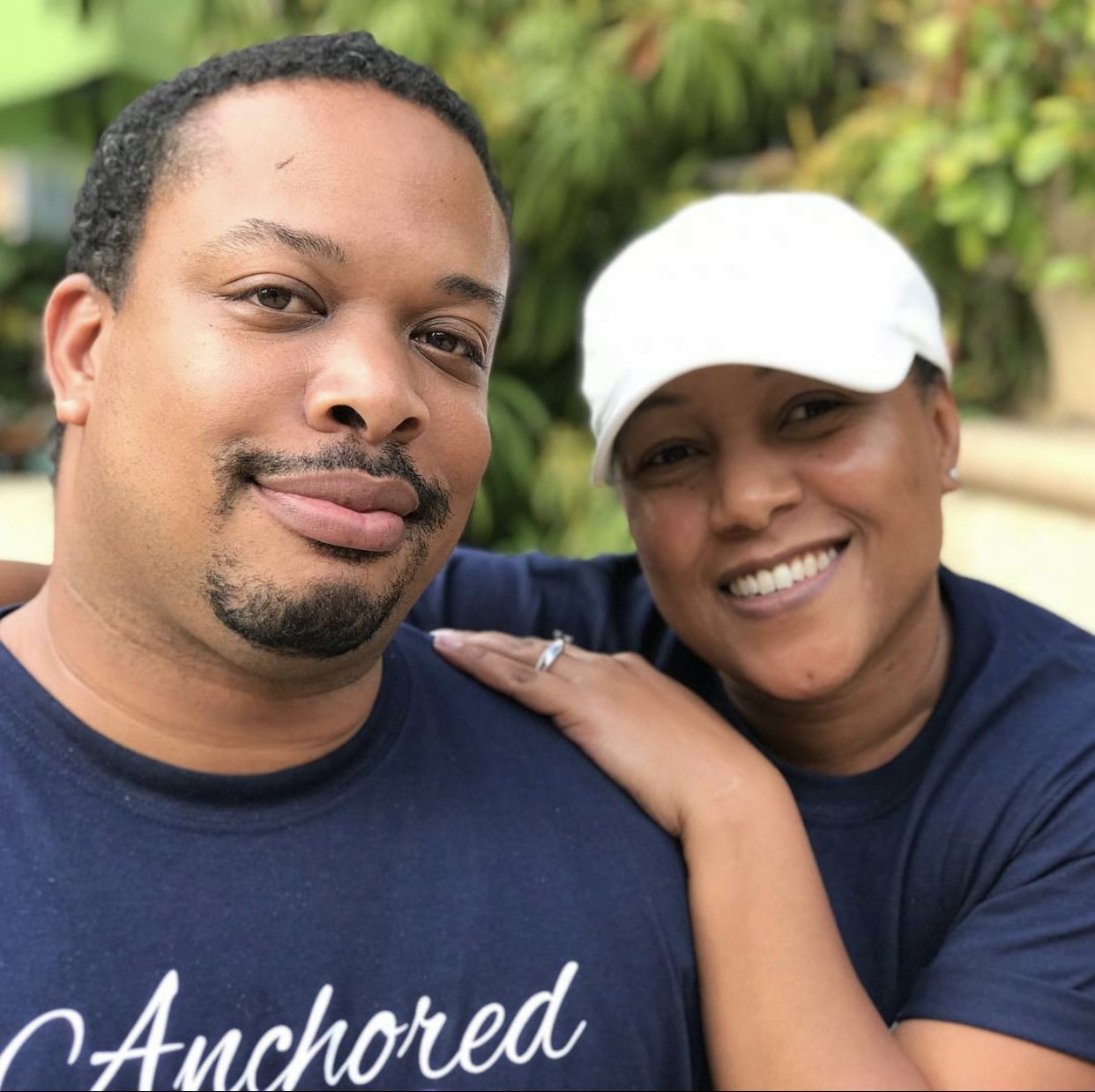 Kelvin Crigler
Kelvin has served at Alondra for over 15 years as Youth Counselor|Teacher|Praise & Worship Leader. He and his wife Trinity Crigler, work diligently in the area of Community Outreach. He strives to keep Alondra engaged in worship, motivated for service, and connected as family.

James Riley - Multi-media & Worship Leader/Youth Minister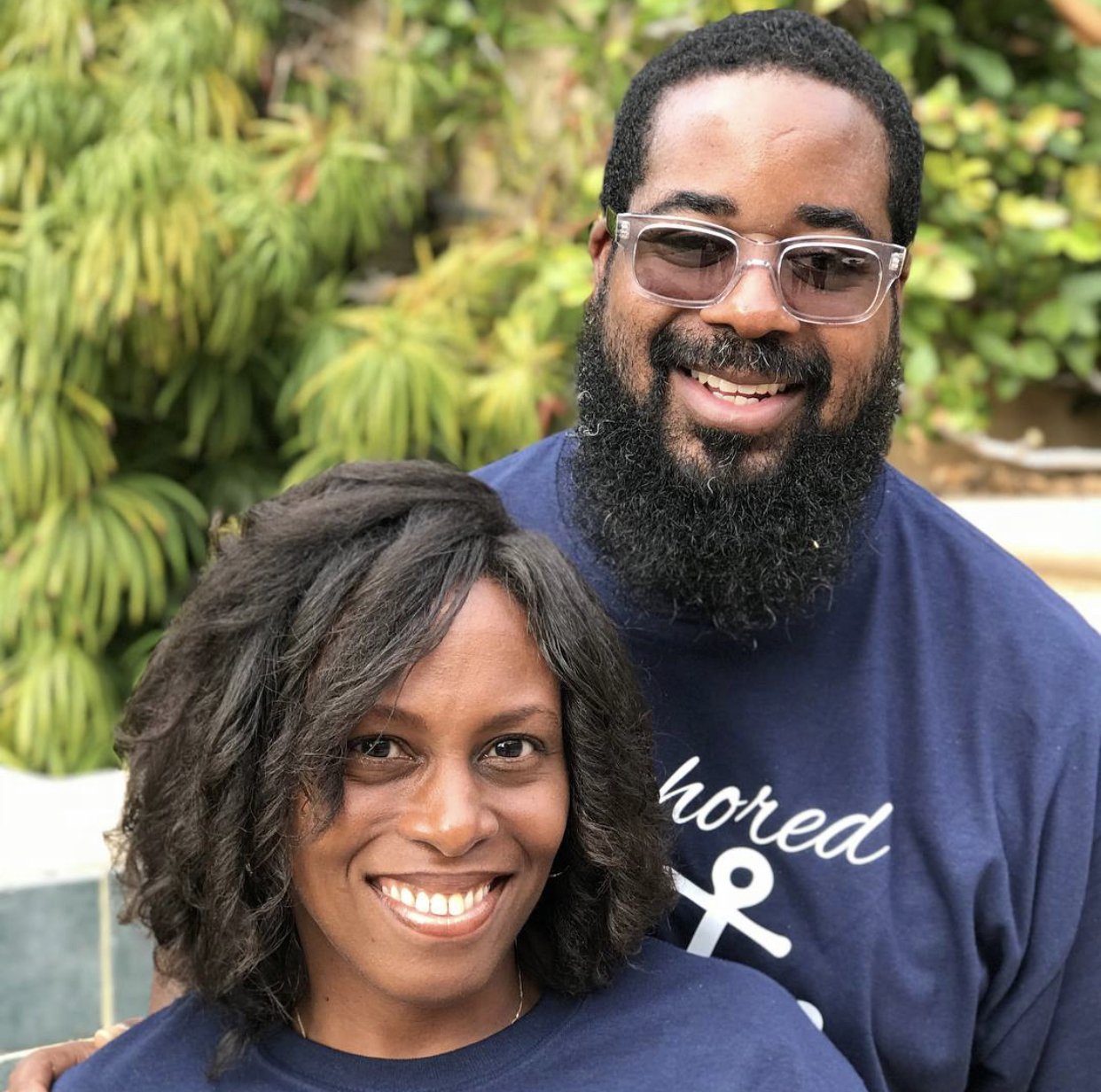 James Riley
James has served Alondra for almost 20 years in different roles including Bible Class Teacher and Youth Minister. Currently, he works with the Worship Ministry and Multi-Media Ministry. He and his wife, Maisha, currently work together with various ministries including the Marriage Ministry and Youth Ministry. James and Maisha have four kids Syr, Syaire, Savyour and Samaiya. He is dedicated to serving the Lord.